Behind the scenes at Roast Restaurant, Borough Market - Video Review
Restaurant Review: Roast Restaurant, Borough Market, London - Video Review
Cuisine: British
Style Points: 5/5
Price: £££
Overall: 5/5
When I got the opportunity to review Roast Restaurant in Borough Market on film for Chef Signatures, I couldn't wait to give it a go! Here's a behind-the-scenes look at my video review of Roast.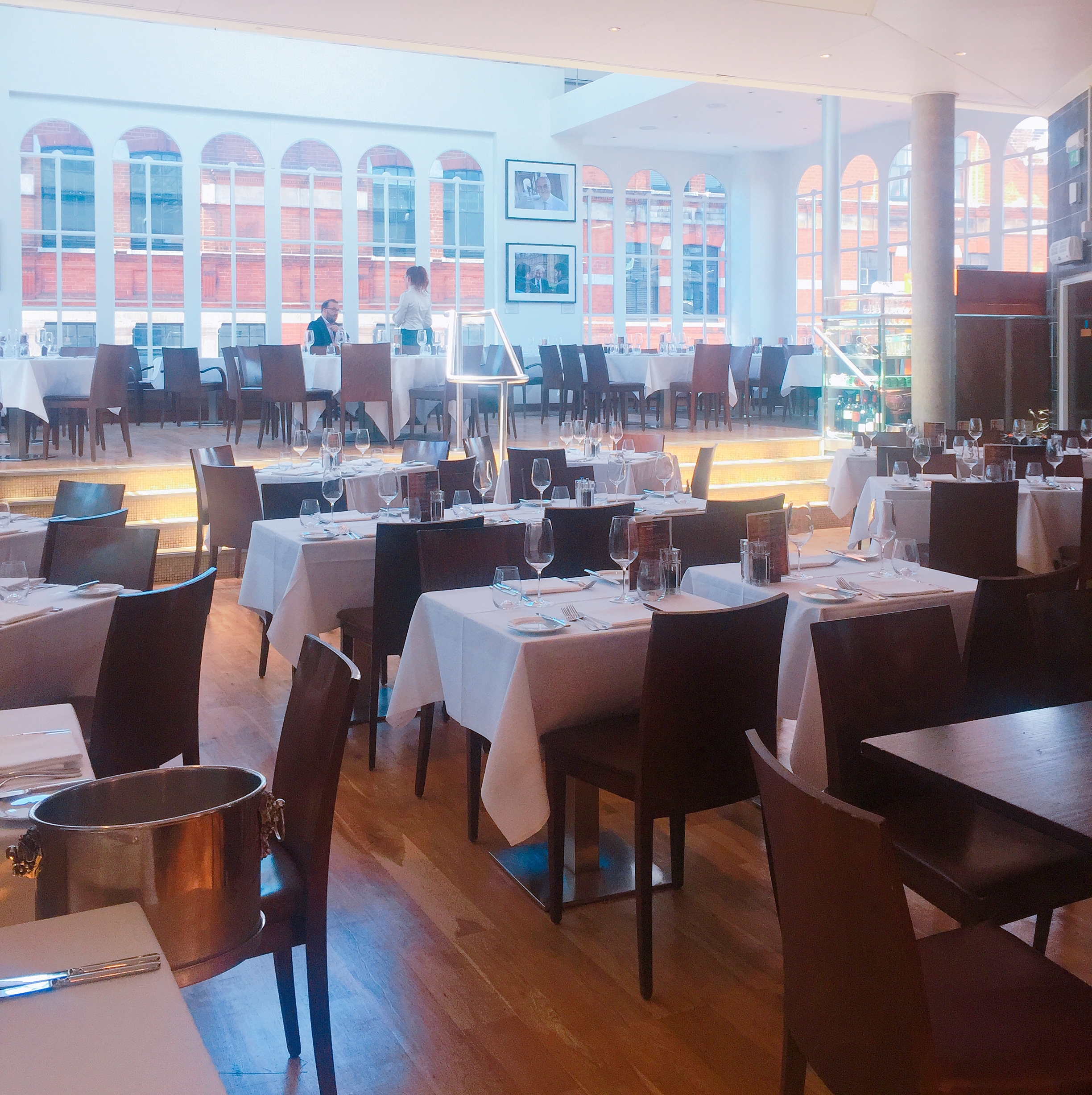 Would I Want Seconds?
Roast Restaurant in London Bridge is a restaurant I've had the pleasure of dining at many times. I've sampled its foodie delights for breakfast, lunch and dinner, and on all occasions it hasn't failed to impress.
Some of my favourite dishes include; seared scallops with fennel, gooseberry, sorrel and smoked almond dressing, duck breast with pineapple relish and port reduction, and pork belly with mashed potato and Bramley apple sauce.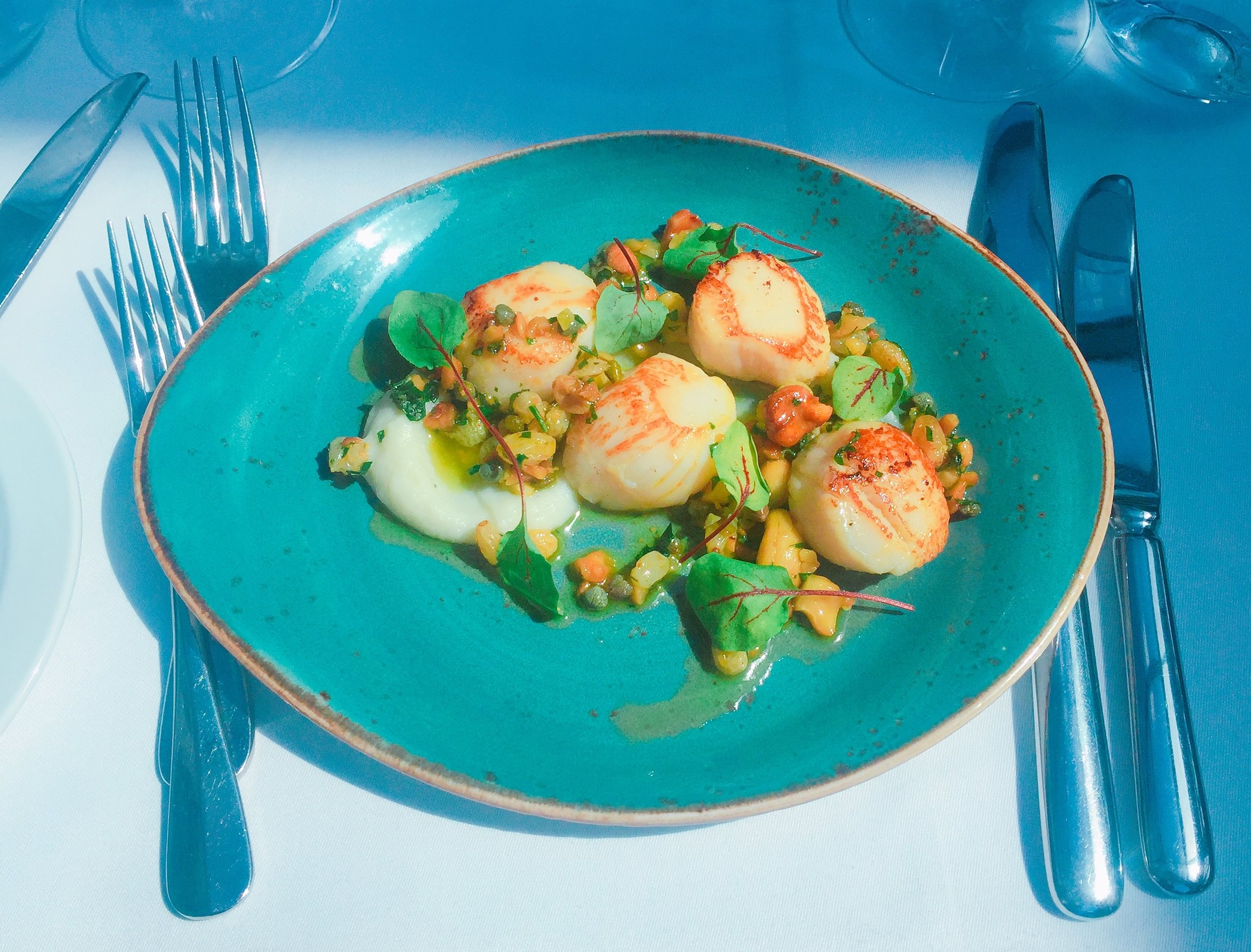 Roast also serves one of the best desserts I've had in London, the sticky date pudding with toffee sauce, almond brittle and clotted cream - simply divine!
Overall?
I had a great time filming my first video restaurant review at Roast. The staff were more than welcoming and the food was simply exquisite. Roast Restaurant is one of those places I will keep coming back to and will recommend to one and all for any occasion.
Watch my full review of Roast Restaurant and let me know what you think!