Gluten-free dining at Eaton Square Restaurant and Bar in Belgravia
Gluten-free dining at Eaton Square Restaurant and Bar, Belgravia
Cuisine: Modern Mediterranean
Style Points: 3/5
Price: ££
Overall: 4/5
Eaton Square Bar and Restaurant is a stylish venue in London's Belgravia. They recently launched their new 95% gluten-free menu, where each dish is made from scratch in-house by a Michelin trained head chef, and I couldn't wait to try it!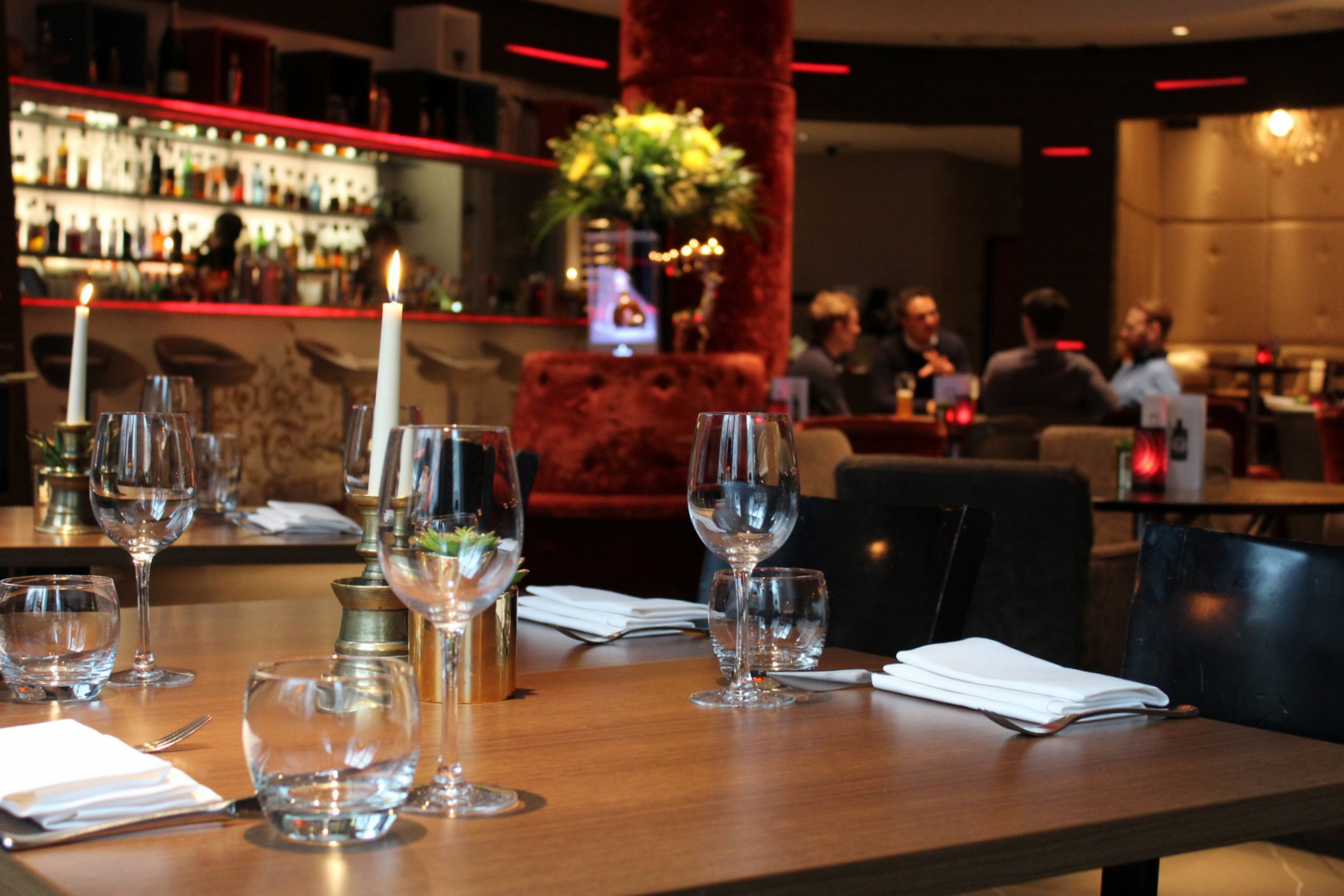 What's on the menu?
We were spoilt for choice on the new menu and there were plenty of dishes we wanted to sample. For our starters we ordered heritage beetroot ravioli salad with delicious Sainte-Maure goat's cheese curd, as well as confit chicken roulade with crispy cured pig and cucumber ribbons. Both dishes were light and refreshing and set the scene for the main course!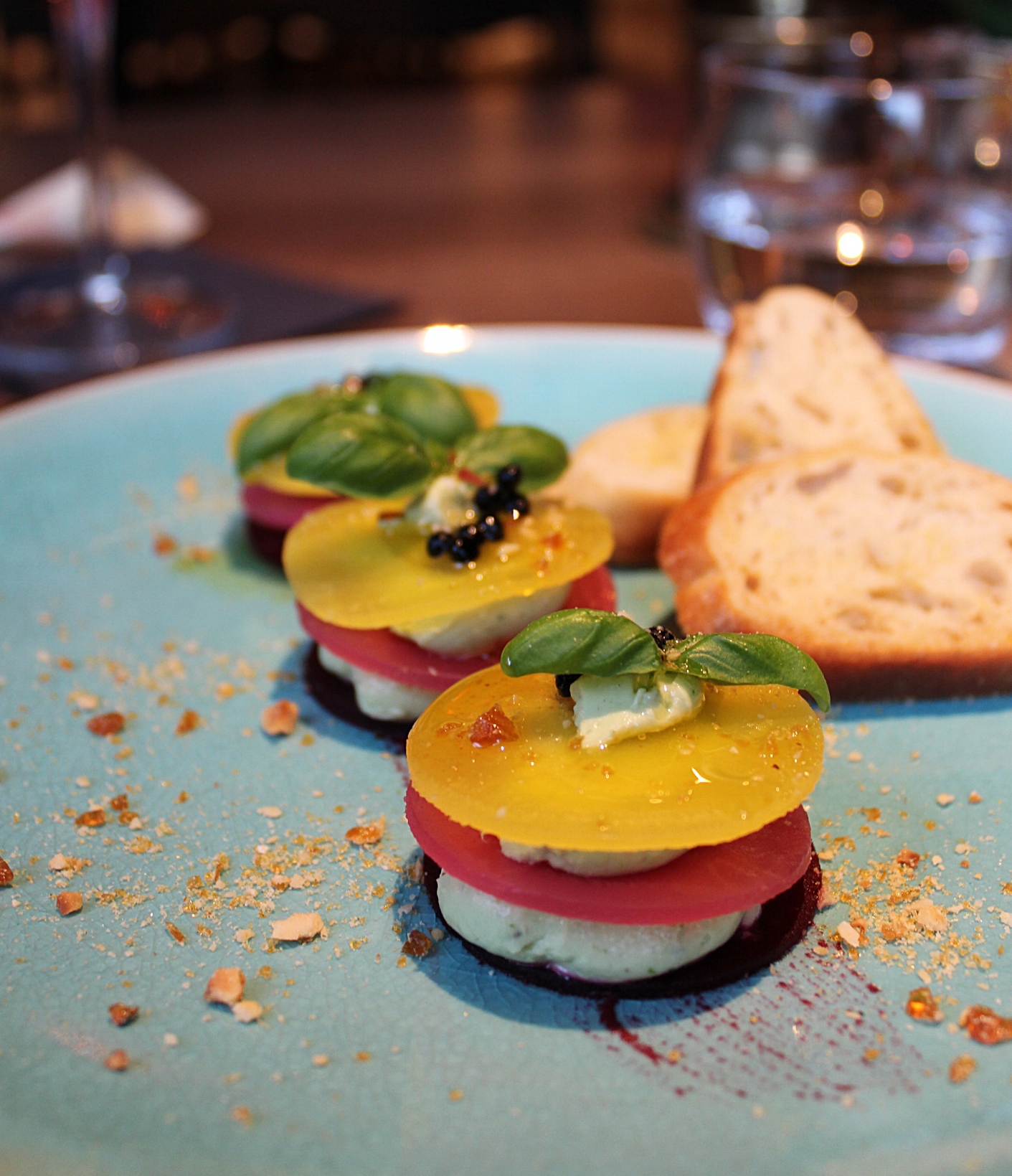 For my main course, I couldn't resist the apple wood smoked duck breast, which arrived as a beautifully presented dish with pear puree, brandy cream spinach, blackberry jus.
We also tried the buttermilk veal chops served with baby root vegetables, and delicious truffle mash. We accompanied these with even more truffle with a side of truffle polenta chips.
The desserts looked irresistible and we ordered apple tarte tatin with lavender and white chocolate ice cream and beautiful rose petal meringue. As well as a rich and tempting dark chocolate fondant served with sesame tuile and salted caramel ice cream.
As well as the food, Eaton Square prides itself on it's award-winning, innovative cocktails, I tried the Chaviargne created with Courvoisier XO, champagne, and gold leaves. I also tried the Popinoccino which came served with popcorn!
Price?
Eaton Square is located in the luxurious end of town in Belgravia and the prices are fairly average for this area. Starters are between £8-£10 and main courses between £14- £22. Cocktails are priced at £10-£13.
Overall?
It's great to see that high-end restaurants are expanding their gluten-free offering and Eaton Square has made every effort to make sure these dishes are delicious.
We really enjoyed our meal here and each of the dishes we tried were, including the gluten-free options, were delectable.
Visit Eaton Square's website for more
Address: 17 Hobart Place, Belgravia, London SW1W 0HH
Closest tube station: Victoria
A special thanks to Eaton Square for being great hosts.
Pin for later: