Father's Day Gift Ideas: The Drinks Guide!
Father's Day Gift ideas - The boozy guide!
Be sure to spoil your dad this Father's Day with a drink that will really show your admiration. With a whole host of specialty drinks on the market, including non-alcoholic alternatives, there's something for everyone!
A gift for a cocktail lover…
Whether your father prefers a dram on the rocks or a whisky based cocktail, Monkey Shoulder appeals to those starting their whisky journey. With a cheeky disregard for tradition and commitment to unconventional serves, Monkey Shoulder offers great Scotch to a new generation of whisky drinkers.

Monkey Shoulder RRP of £26.83 at any major retailer.
A gift for a beer lover…
Treat your dad to the world's first single malt Scotch whisky finished in bold and zesty IPA craft beer casks. Presented in a unique box, the Glenfiddich IPA Experiment really is a special tipple this Father's Day.
The Glenfiddich IPA Experiment RRP of £44.93 at any major retailer.
A gift for a whisky lover…
Treat your father to some true Irish charm with Tullamore D.E.W. whiskey. The sweet softness of grain whiskey, soft spice from the pot still and fruitiness of the malt create a uniqueness of flavour that marks out Tullamore D.E.W. from all other Irish whiskeys. Relive the old Irish tradition of pairing beer and whiskey with this blend of Tullamore D.E.W with craft beers!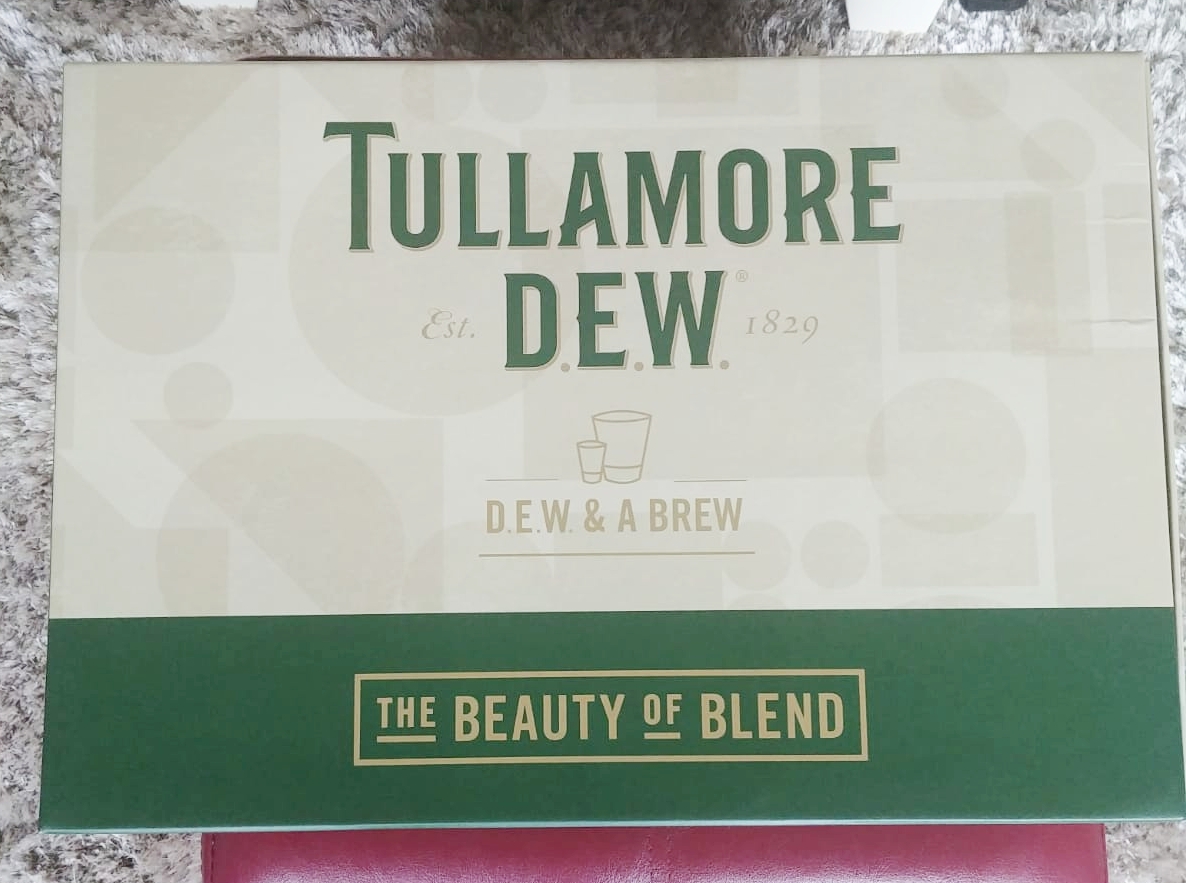 A gift for a gin lover…
The World's favourite gin has launched a brand new flavour, Tanqueray Flor De Sevilla, - made with the unique taste of Seville Oranges. Inspired by Charles Tanqueray's travels to the sun-soaked groves of Spain in the 1860s, this is a fruitful and zesty treat!
Another addition to the line is the Tanqueray Rangpur, made with Rangpur limes. The addition of this fruit to Tanqueray's recipe has resulted in a gin bursting with zesty citrus flavours and delivers an intensely the mouth-watering tang.
A gift for a non-drinker...
Botonique is a non-alcoholic, vegan-friendly botanical drink, which can deliver the perfect, bubbly glass of fizz for those who don't drink alcohol. The health and hydrating benefits result in all the pleasure of drinking without the negative side effects!
What foodie gifts will you be buying this Father's day?
Her Favourite Food x
Pin for later: