5 festive drinks for Christmas and New Year Celebrations!
Festive drinks for Christmas and New Year!
It's time to get into the party spirit and indulge in Christmas drinks, festive fizz and New Year spirits. Here are my top 5 drinks cupboard essentials for this celebratory time of year - let the festivities begin!
1. Magical Phoenix Tears Spiced Rum
Phoenix Tears Spiced Rum is a premium Caribbean Rum which boasts aromas of brown sugar and dried fruit blended with natural cinnamon and ginger to give it a sweet and spicy flavour. Not only is the flavour gorgeous but the bottle contains gold flakes that shimmer and sparkle as you swirl it!

Try Phoenix Tears Spiced Rum for yourself, order for next day delivery with 31 Dover.
2. Refreshing Tanqueray No 10 & Tonic
Tanqueray No 10 is crafted using fresh citrus fruits, releasing a refreshing citrus burst in every sip. Best enjoyed with premium tonic water, slice of pink grapefruit and ice, keep your cool during the festive celebration with this revitalising cocktail.
Find out more about Tanqueray Gin.
3. Warming Courvoisier Cocktails
Although traditionally seen as a cognac, Courvoisier also makes a brilliant base for warming winter cocktails. Use Courvoisier instead of vodka as the base in an espresso martini and experience the delicious sweet taste it gives.
Find more Courvoisier cocktail recipes.
4. Decadent East India Company Gin
The East India Company Gin has been infused with specially selected botanicals, first shared with the world through shipping lines more than 400 years ago. This remarkable flavour, and gorgeous bottle reminiscent of fine bone china, makes a decadent drink to herald in the New Year with.
Read more about East India Company Gin.
5. Detoxing Seedlip spirits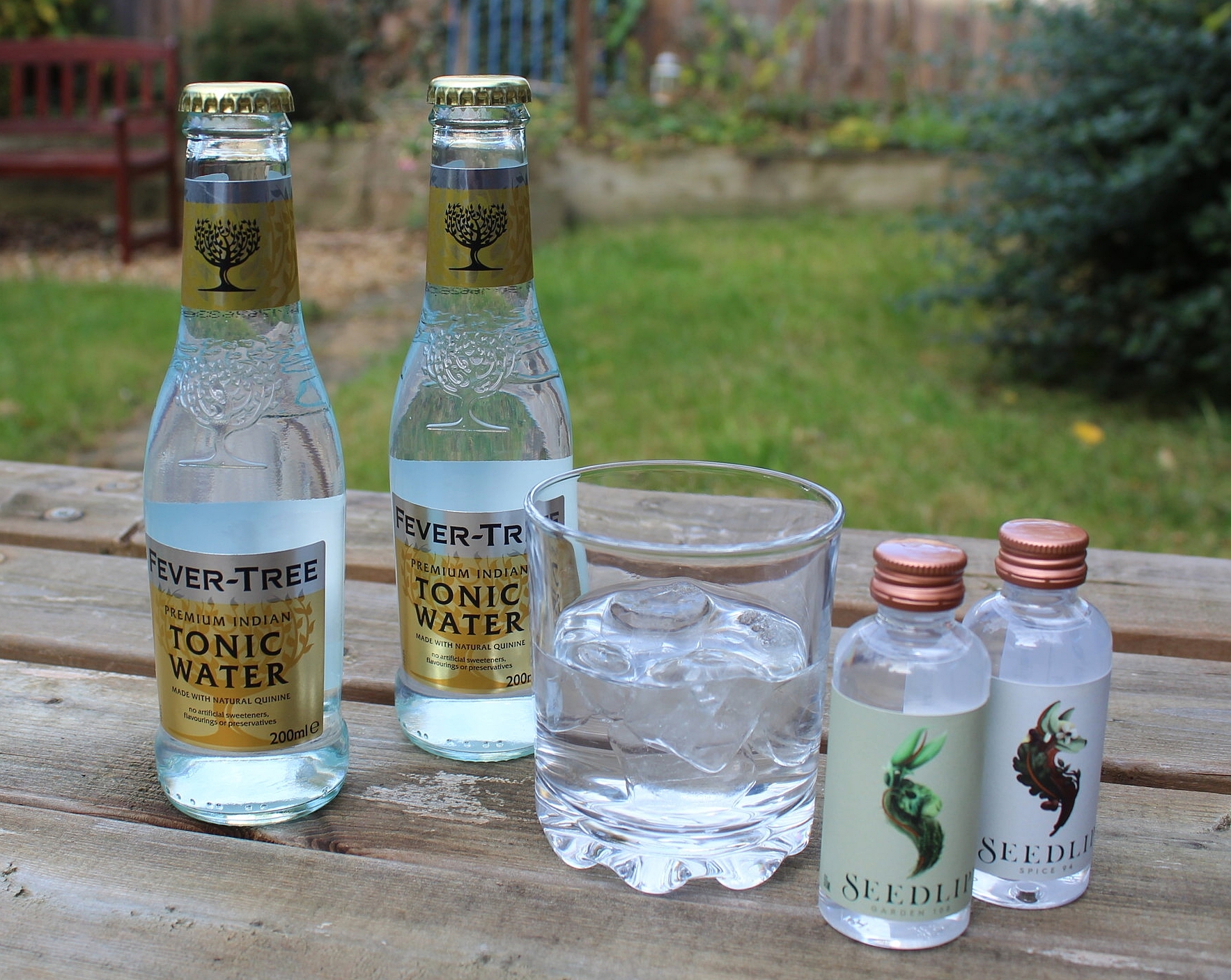 Seedlip offers the world's first distilled non-alcoholic spirits. Full of botanical flavours yet low in sugar, Seedlip is the perfect alternative to alcohol.
Find out more about Seedlip's non-alcoholic spirits.
Let me know what are you Christmas drinks essentials to get you into the festive spirits :)
Her Favourite Food
Share on Pintrest: