4 Subscription boxes to get you through January
Top four subscription boxes for January
January is notorious for being a grim and grey month. But the lack of sunshine and post-Christmas demise doesn't have to bring you down. Here are four of my favourite subscription boxes guaranteed to bring a smile to your face when they pop through the letterbox!
1. Cheese Posties
Who doesn't like a good cheese toastie, especially in the cold winter months?
Well Cheese Posties have gone one better and send gourmet cheese toasties straight to your door. Flavours include cheesy garlic bread, chocolate cheesecake and Italian ravioli.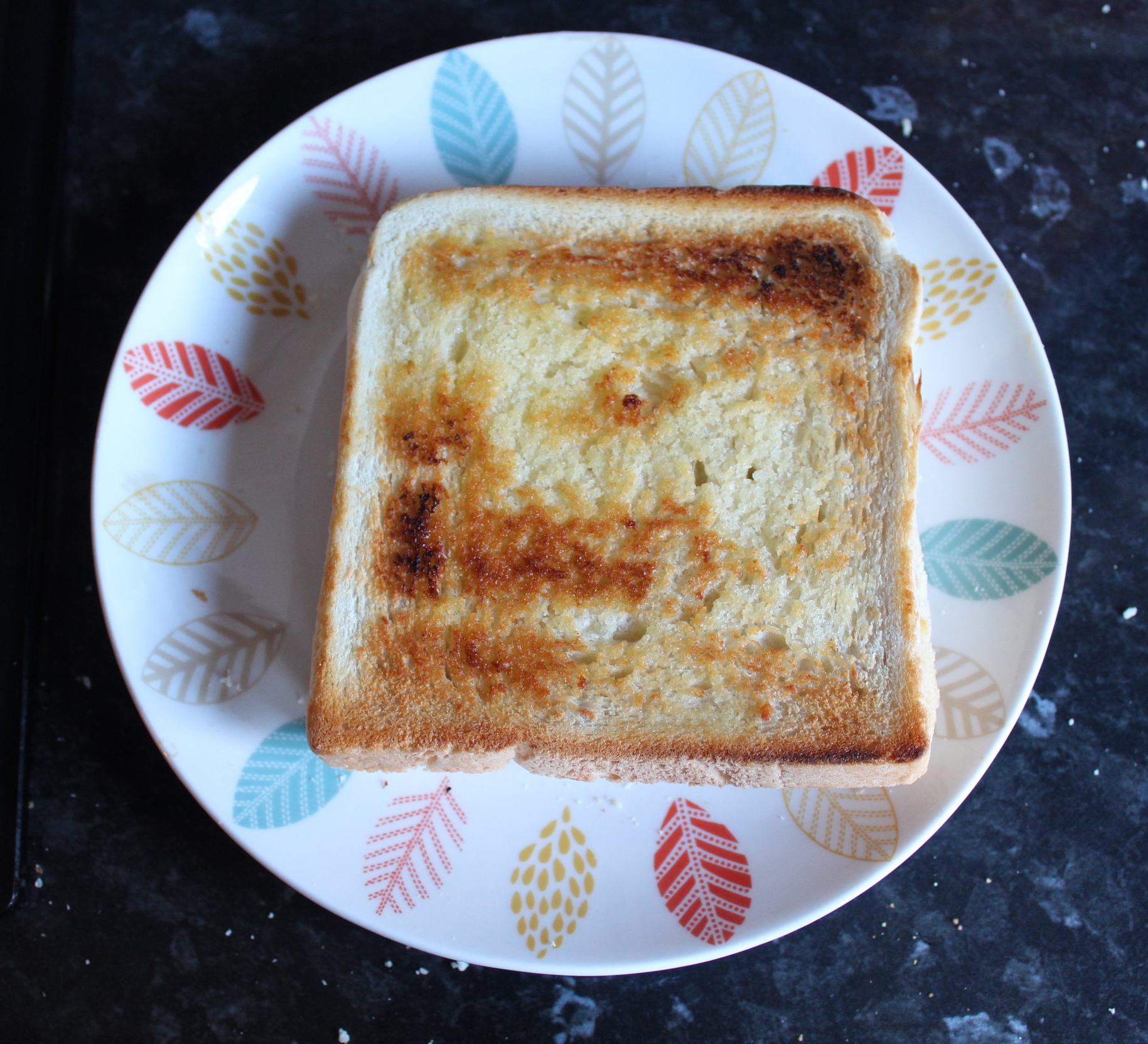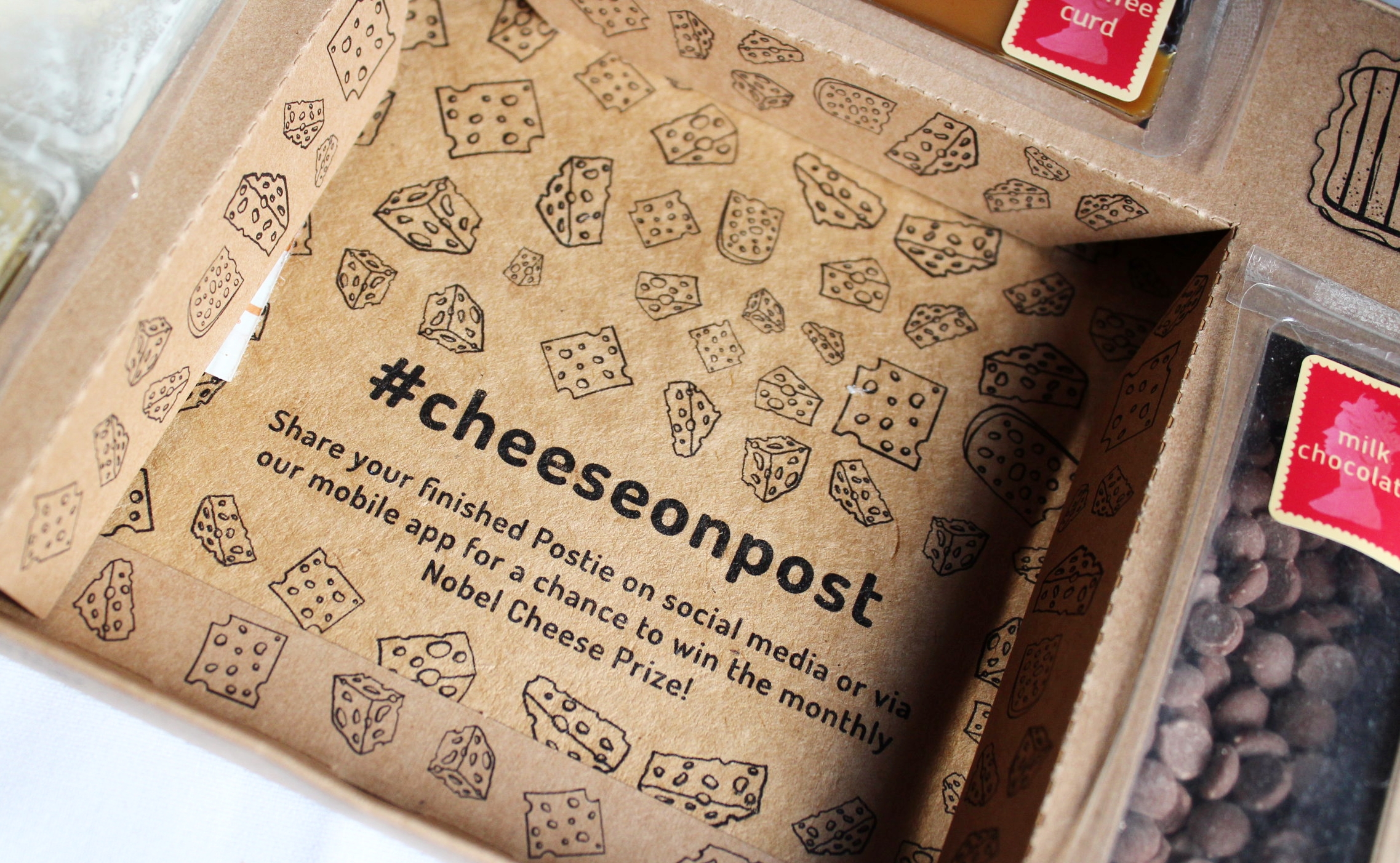 2. Bacon of the Month Club
At Bacon of the Month Club, you can select from a range of artisan quality bacon which is fresh from the UK's best farms. Your selection is then delivered to you on a timeframe that suits your own bacon cravings!
See the different types of bacon on offer at Bacon of the Month Club.
3. Papergang
Gorgeous stationery is guaranteed to brighten anyone's day and with Papergang, you can get beautiful contemporary stationery delivered directly to your door! Each month's subscription box features exclusive work of a different illustrator.
Find out what this month's Papergang box will include.
4. ILoveGin
Discover your favourite Gin and Tonic with ILoveGin's monthly subscription box. Each month's box helps you discover, taste and enjoy new gins, tonics and mixers. All delivered to your door in beautiful miniature bottles.
Find out more about ILoveGin and their miniature gins!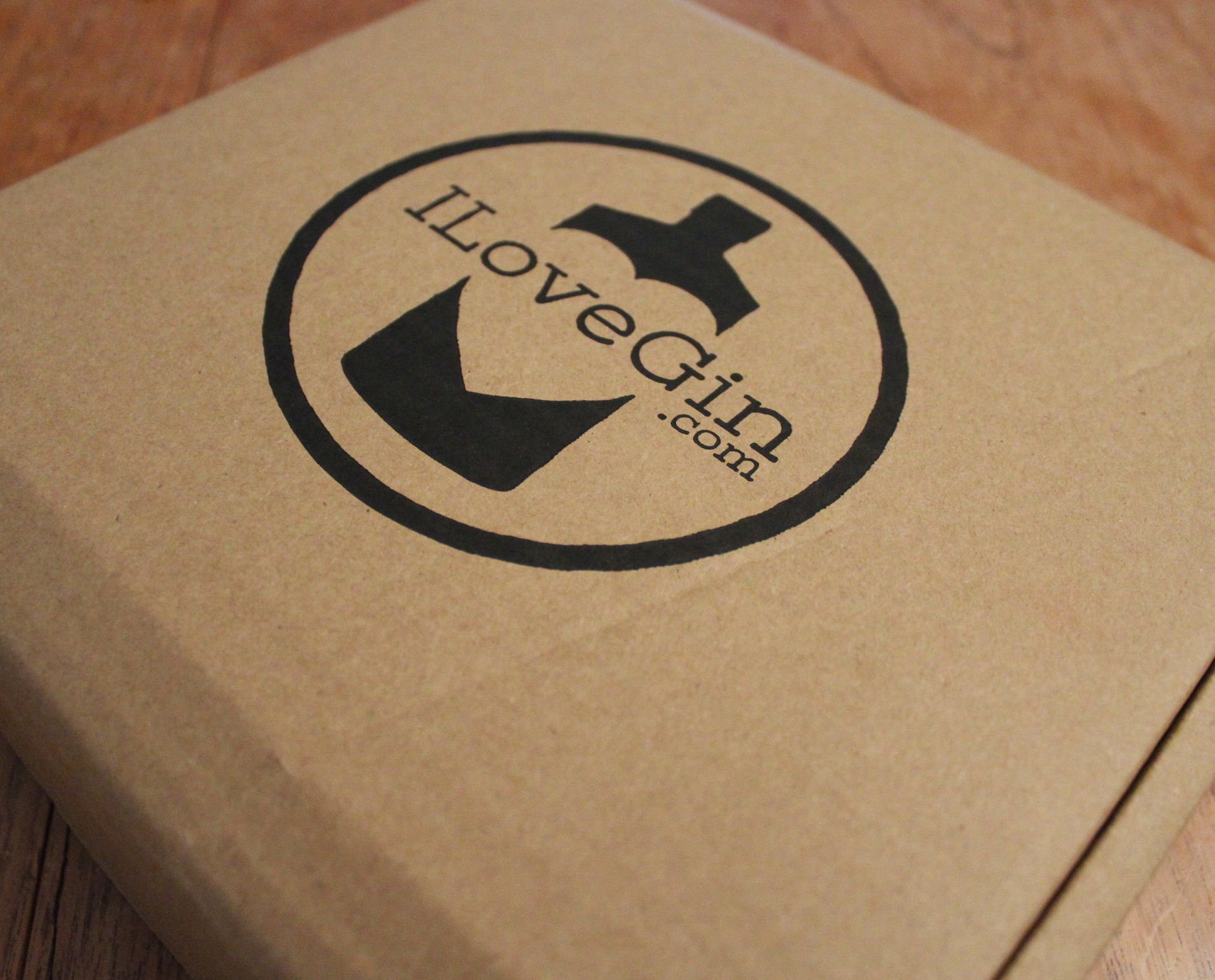 What's your favourite subscription box?
Her Favourite Food x
Pin for later: