Top 10 amazing places to visit in South Wales
A Foodie Tour through South East Wales - Travel Guide
I love exploring the UK and uncovering the wonderful culture, people, and of course, food this great land has to offer. I didn't want to miss the opportunity to explore more of the UK this Summer, so I headed out to South East Wales to spend a couple of days in its natural beauty and surroundings.
Encompassing the beautiful Brecon Beacons, which is ideal for any nature lover, South East Wales also includes key market towns and iconic villages. This includes Abergavenny, which is infamous for hosting one of the biggest weekend food festivals in the UK, as well as World Heritage Site Blaenafon and Crickhowell.
During my few days in South East Wales I discovered Michelin star restaurants, breath-taking vineyards and a mountain of delicious locally produced food.
Here are my favourite 10 foodie things to do in South East Wales:
1. Eat a Michelin star meal at The Walnut Tree Inn
The Walnut Inn serves a highly tempting and eclectic menu based on head chef Shaun Hill's personal taste and favourite ingredients. The restaurant is classy, intimate and perfect for a special occasion. We were well looked after by the friendly and knowledgeable staff who not only recommended wine, but their favourite dishes too.
2. Stay and dine at The Hardwick
Owned and managed by acclaimed chef Stephen Terry, The Hardwick is a beautifully rustic hotel. The modern and well-equipped rooms are all located off the central courtyard, providing the perfect mix of comfort and nature.
We enjoyed a decadent meal at the restaurant which included traditional Welsh dishes such as rarebit and local lamb. The Hardwick also serve a delicious full Welsh breakfast which we took our time enjoying with views out onto the Welsh countryside!
3. Take a Wine tour and tasting at White Castle Vineyard
Owned and run by Robb and Nicola Merchant, White Castle Vineyard produces a range of high quality and delicious Welsh wines. We had a great tasting session with Robb who explained the origins of the company, his background growing up in the local area, as well as hints and tips of where to visit nearby. After an enjoyable and informative tasting session we had a tour of their breathtaking Vineyard too!
4. Enjoy delicious locally sourced food at The Black Bear Inn
Recently acquired by new owners, The Black Bear Inn is a classic village pub and restaurant serving seasonal food and drink from small producers. The food served here is of a high quality and reflects the use of sustainable, locally sourced ingredients. This was one of our favourite meals in South East Wales, and as the menu changes often, it's worth a few return visits!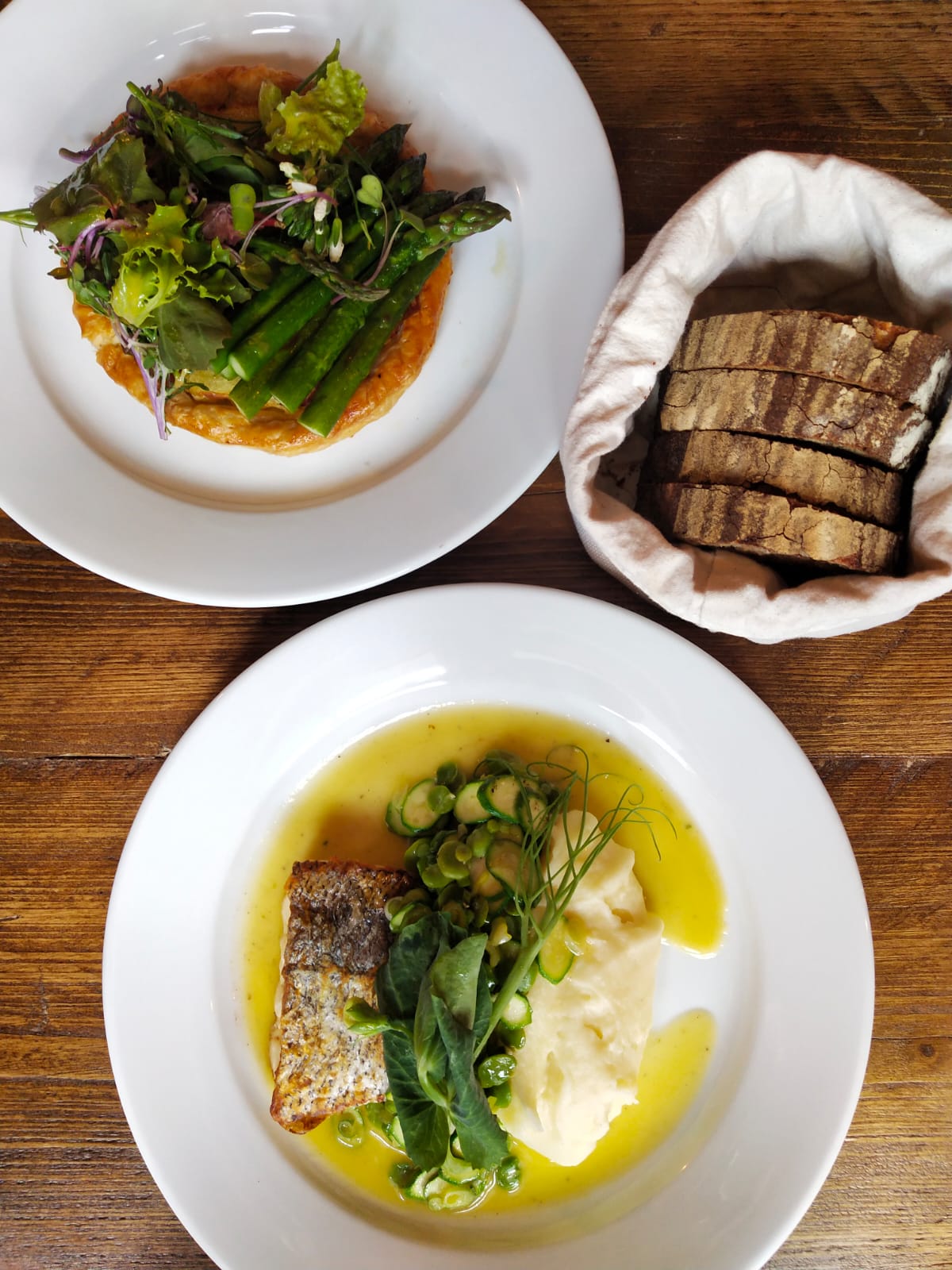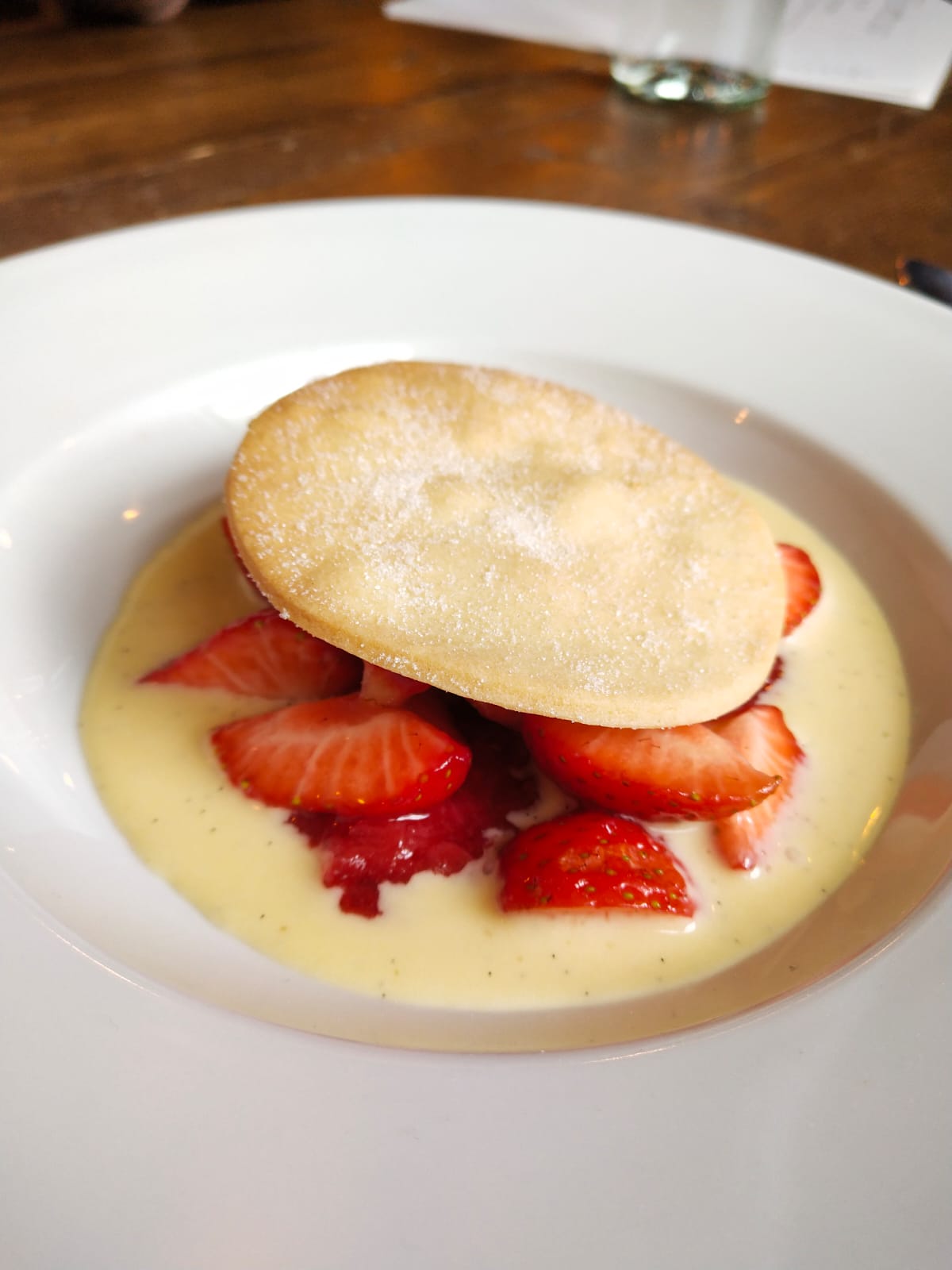 5. Take a private cheese tasting class at Blaenafon Cheddar Company
Owned and run by Susan Fiander-Woodhouse and Gerry Woodhouse, Blaenafon Cheddar Company is a specialist cheddar cheese company with strong roots in South East Wales. All cheeses are made on site and you can admire the process as part of the session. Based in the World Heritage site of Blaenafon, you can enjoy the history of the area and the traditions of cheese!
6. Stay at a 500 year old coaching inn, The Bear Hotel in Crickhowell
This historic former coaching inn used to be one of only four overnight stops from London to West Wales. The Bear Hotel has been welcoming guests for over 500 year but the rooms here are now modern, large and luxurious. We also enjoyed a scrumptious three-course meal in their restaurant and soaked up the coaching inn atmosphere.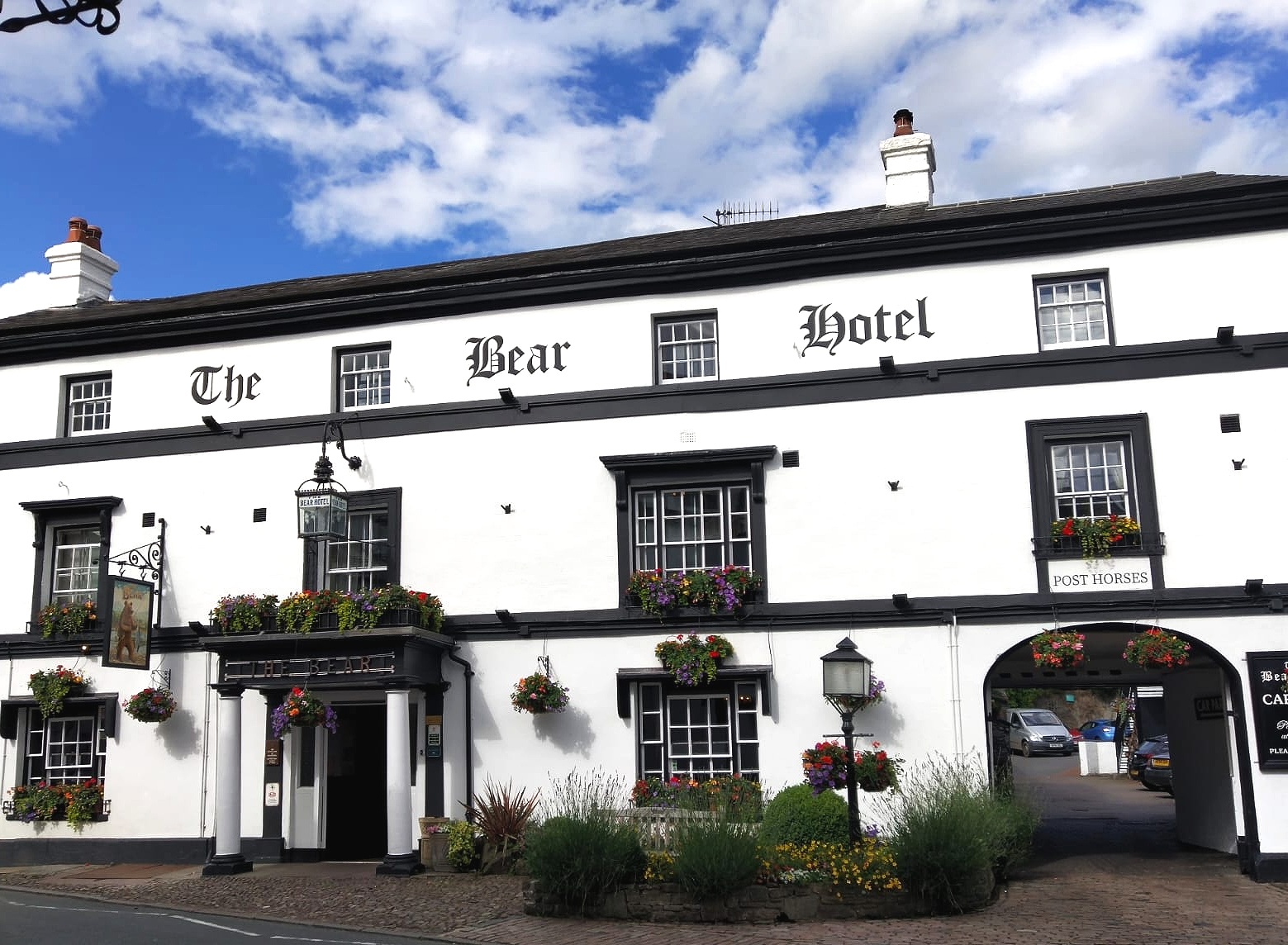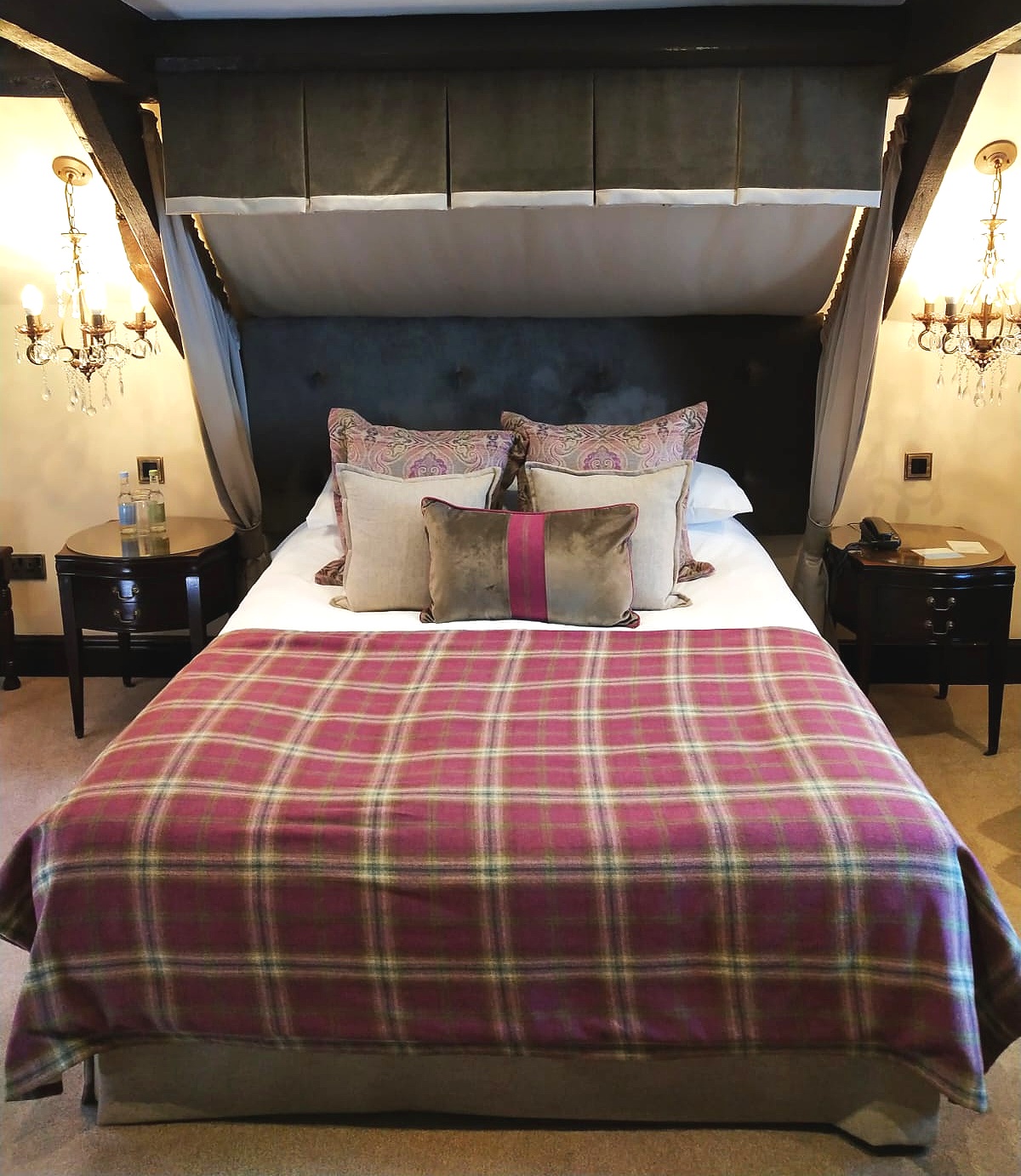 7. Visit an artisan Smokery
South East Wales is a hub for locally produced food and as a result there are some top quality smokeries you can visit. We had a tasting and tour of Black Mountain Smokery, an independant smokery developing sustainable range of traditional smoked salmon, fish, meats, duck, poultry.
We also visited Trealy Farm Charcuterie, the UK's leading artisan charcuterie producer and witnessed the innovative ways they are combining technology with traditional methods of curing, smoking and air drying. You learn so much through these tours and I highly recommend it!
8. Grab a drink with views of Usk Valley at The Goose & Cuckoo Inn
Mention the Goose & Cuckoo to a local and they will have not only heard of it, but they'll most likely have a story to tell about it from their childhood too! This quirky country pub is located on the edge of the Black Mountains, and as a result, it has breath-taking views over the Usk Valley. Drop by for a drink or homemade Welsh fare and take in the stunning views.
9. Grab a book and get comfortable at the Café at Book-ish
This independent bookshop located on the award-winning Crickhowell High Street is the ideal place to purchase the latest best-seller and enjoy in their cafe. The café uses and supplies a range of local producers, and their cakes are of mammoth proportions yet delicate and delicious!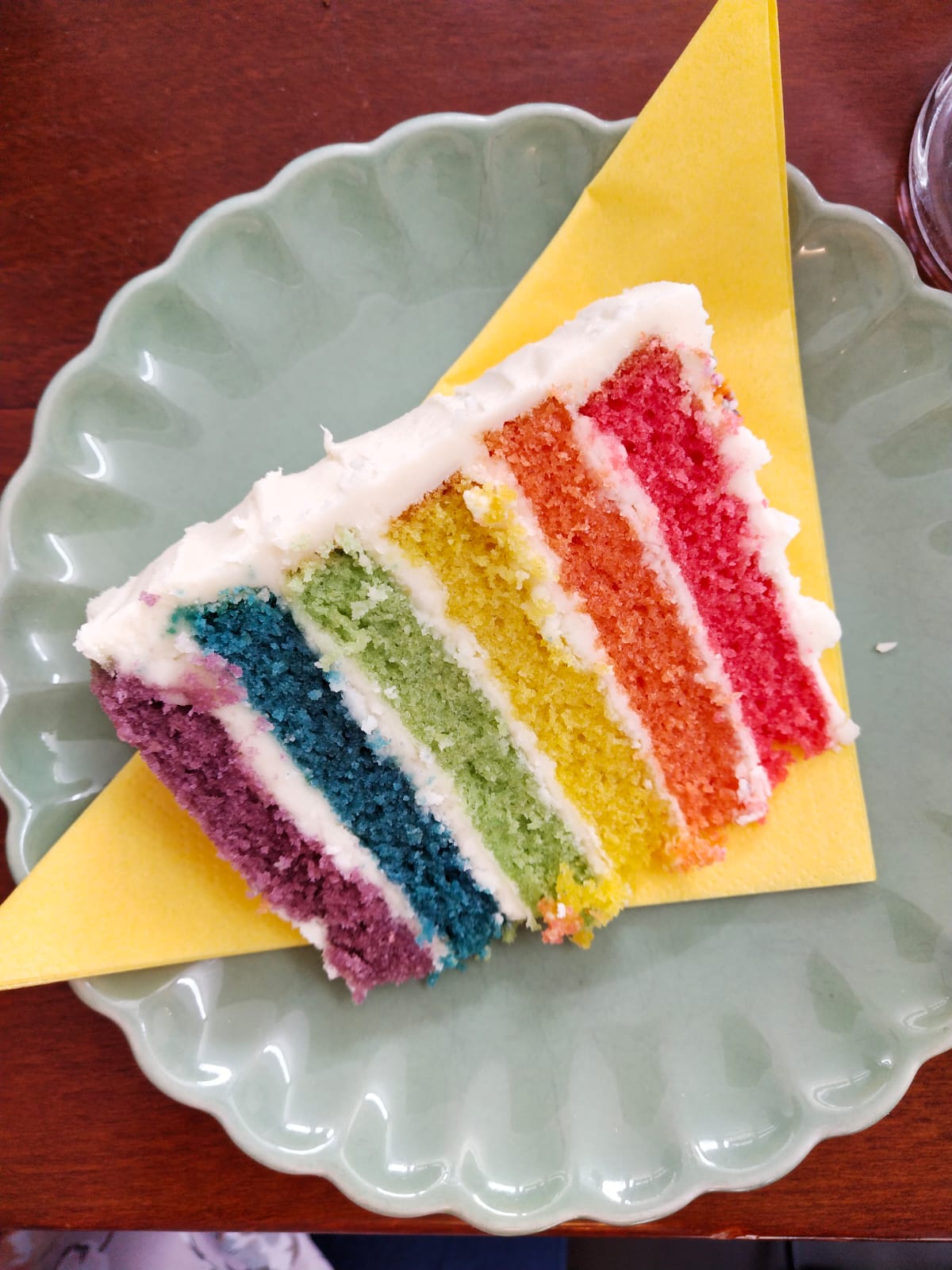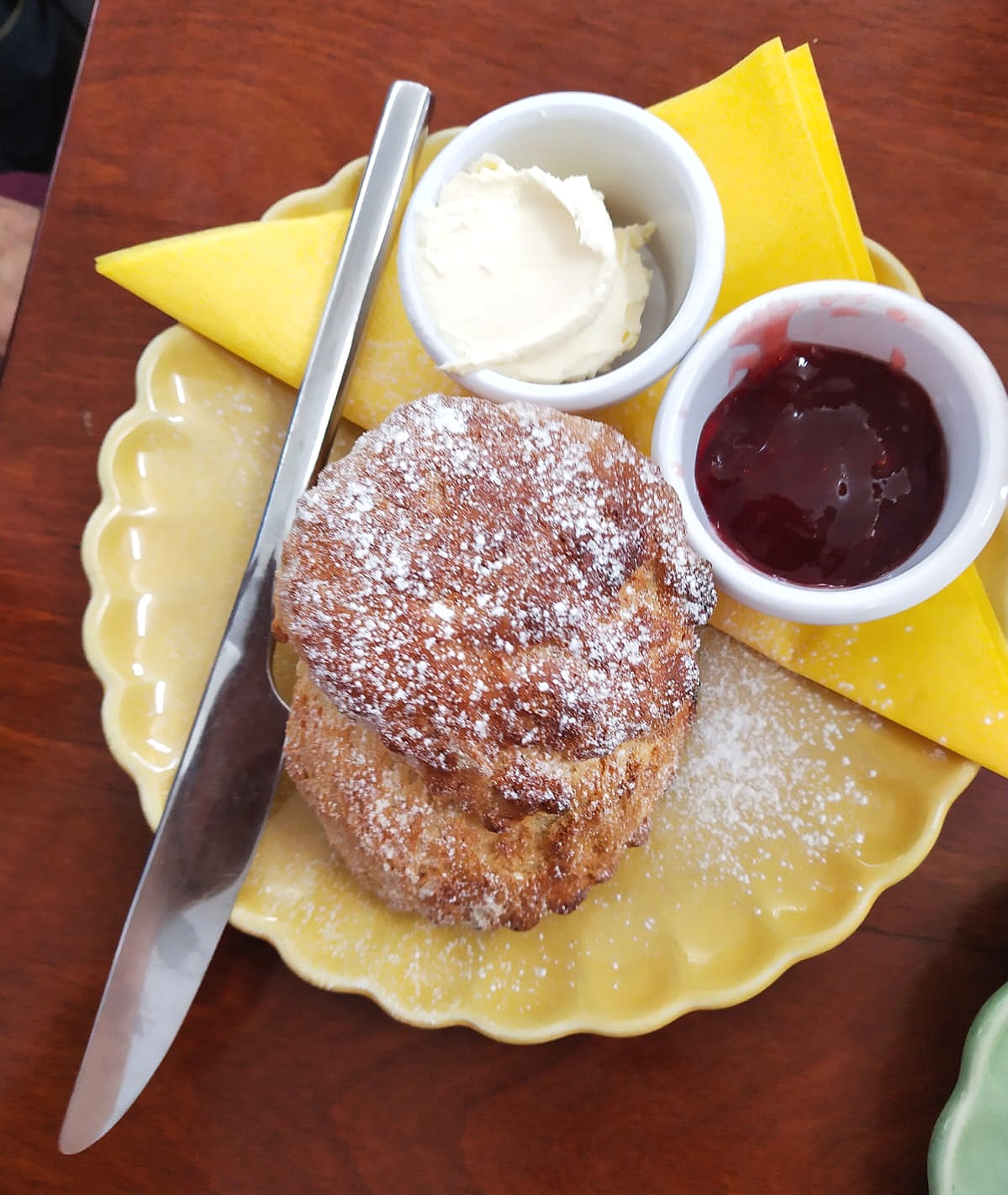 10. Souvenir shop at enjoy lunch The Hummingbird Coffee Shop
The Hummingbird Coffee Shop is the ideal place to stop and enjoy a delicious lunch on the way to Abergavenny or back to Newport. Their food is freshly made and they also stock a variety of local produce, making it a great place to pick up authentic souvenirs.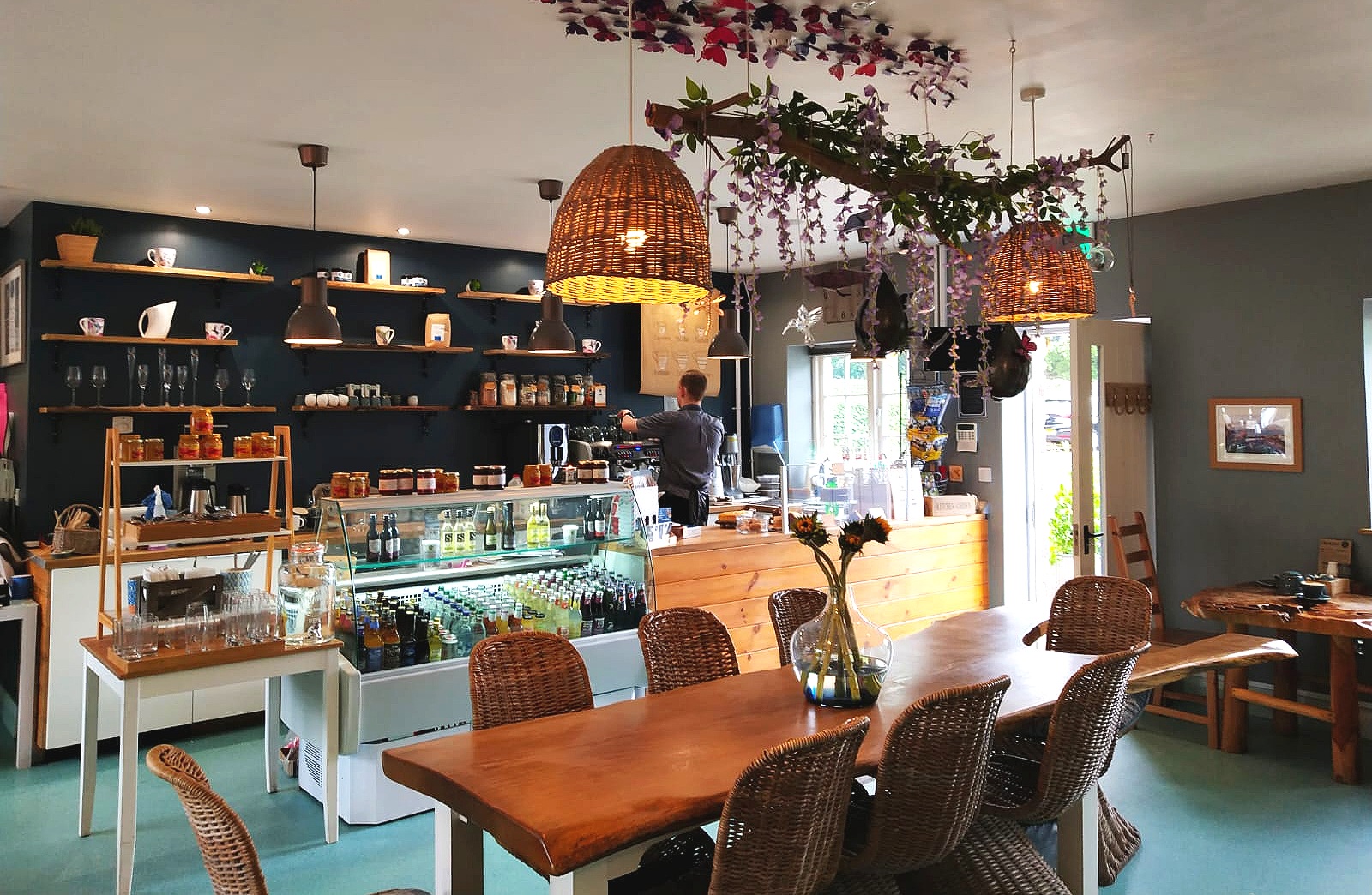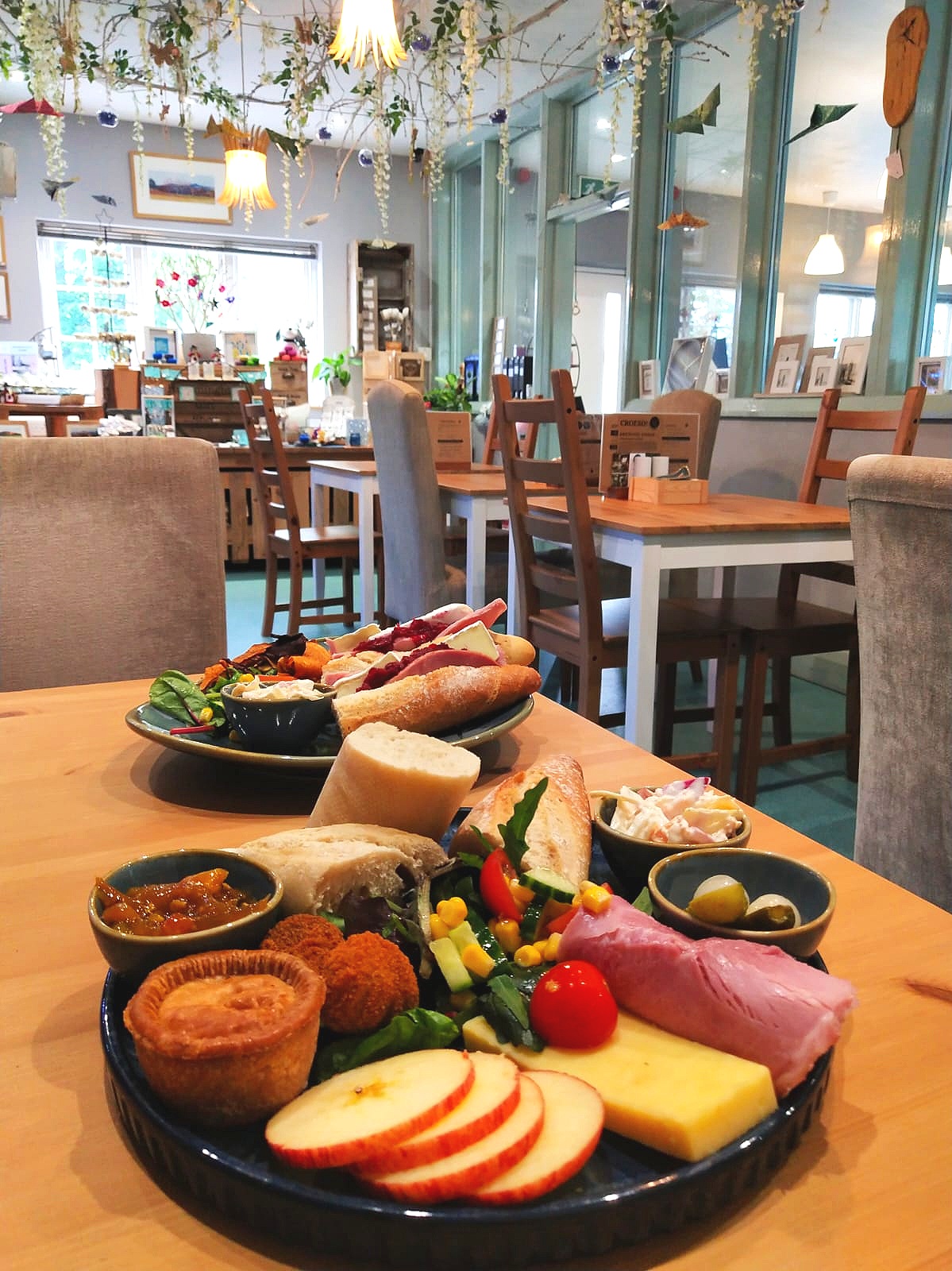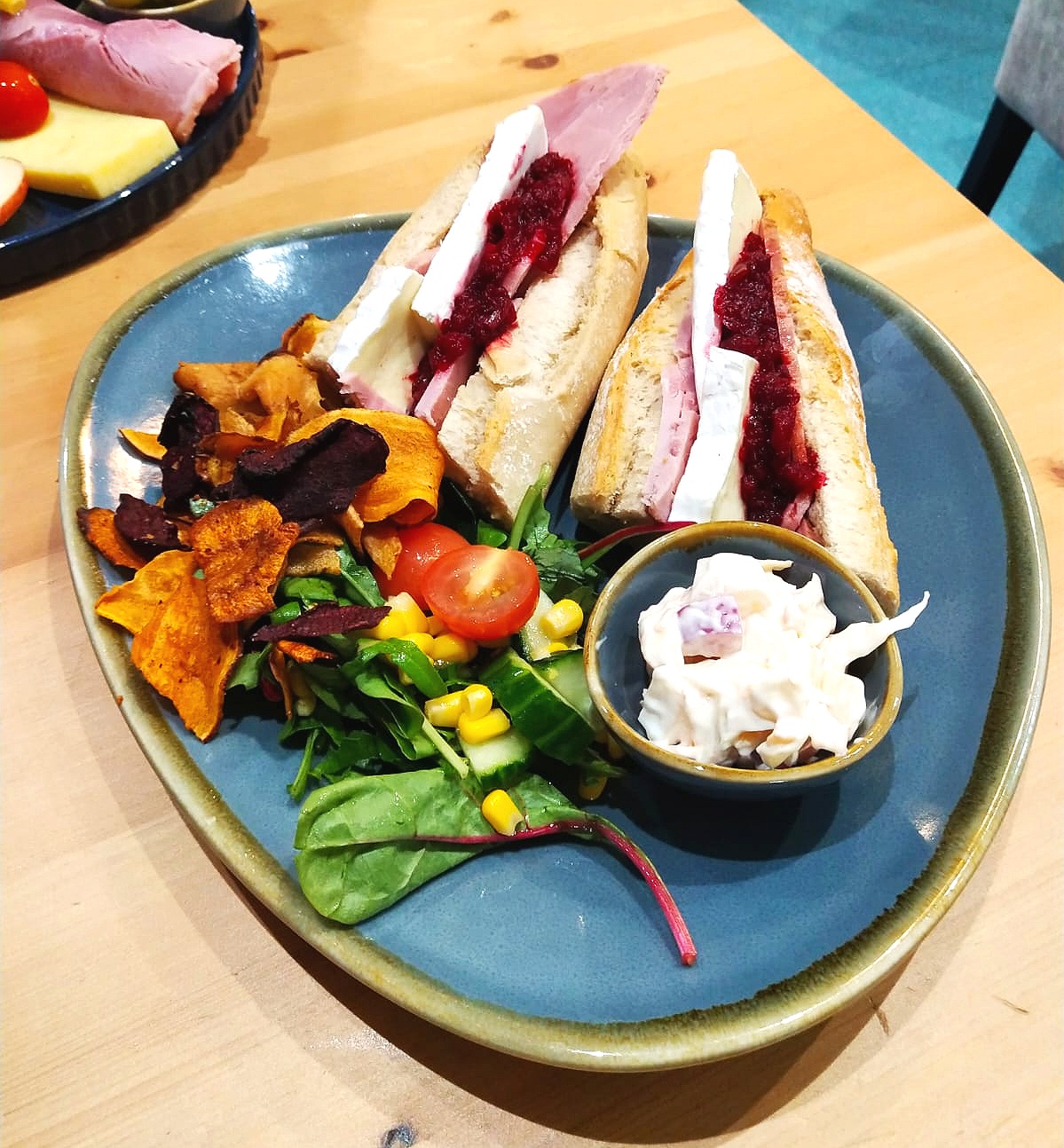 Have you visited South Wales? Let me know if you know of any other gems worth visiting!
Her Favourite Food x
In collaboration with Visit Wales - all opinions are my own.
Pin for later: