5 ways to make cooking a luxury meal easy 
5 tips to make cooking a luxury meal easier!
After a few weeks of non-stop travel this month I've taken up more home cooking to try and balance the amount of eating out I did whilst travelling.
Here are some of my favourite products that I've discovered this month which make cooking a lovely luxurious meal easy! Whether for a date night or just a deserved treat for yourself, these tips will help make the experience easier!
1. Start with a good recipe
To create a fabulous meal you need a great recipe and The Mushroom Cookbook is packed full of great recipe ideas. The delicious recipes are grouped seasonally, from Pulled Rabbit and Morel Ravioli or Wild Mushrooms & Boar Sausages to Kale and Shiitake Soup and Trompette Pesto Pasta. Become a mushroom connoisseur with this great cookbook.
Browse through the recipes in The Mushroom Cookbook.
2. Use award-winning ingredients
Supernature's infused oils are a brilliant addition to any home-cooked meal. They have a delicious variety on offer including lemon, chilli, dill, and my favourite - black truffle! Use as a dip for breads or drizzle over food to instantly create a luxurious feel to any dish.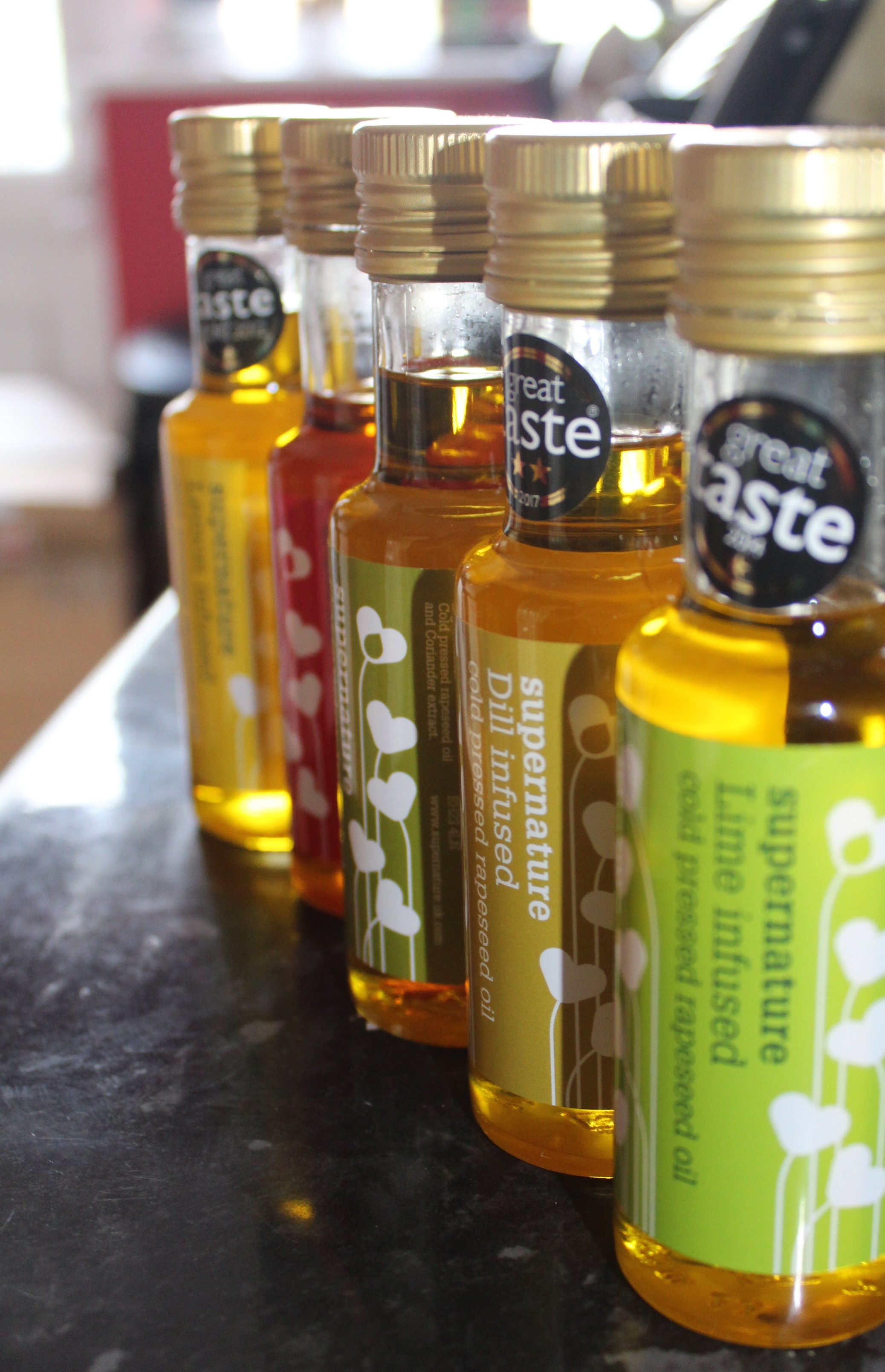 3. Pair with quality wine
No luxury meal is complete without good wine! Not only do Savage Vines members get amazing wines delivered to them, but the Savage community also get access fabulous perks including access to exclusive restaurant deals with some of London's hippest establishments and discounts on accommodation in wine regions all over the world.
4. Cut out the prep work
Pasta Evangelist deliver the ingredients for fresh, artisanal pasta dishes every week straight to your door. The kit includes all you need to make fabulous luxurious pasta dishes at home, all in about 5 minutes! Discover the amazing tastes of authentic Italian pasta, without a lot of the hassle of preparation.
5. End with a good coffee
End your meal with a luxurious coffee, made by you. Bean to Door send fresh roasted coffee of your choosing directly to you. Never run out of coffee with this selection of finest coffee from around the world, including coffee from Ethiopia, Brazil and Honduras.
To create the perfect quick drink use an Aeropress for instantly great coffee.
Let me know if you have any tips to make cooking at home easy!
Her Favourite Food x
Share on Pinterest: