Where:
King's Cross
Cuisine: Modern European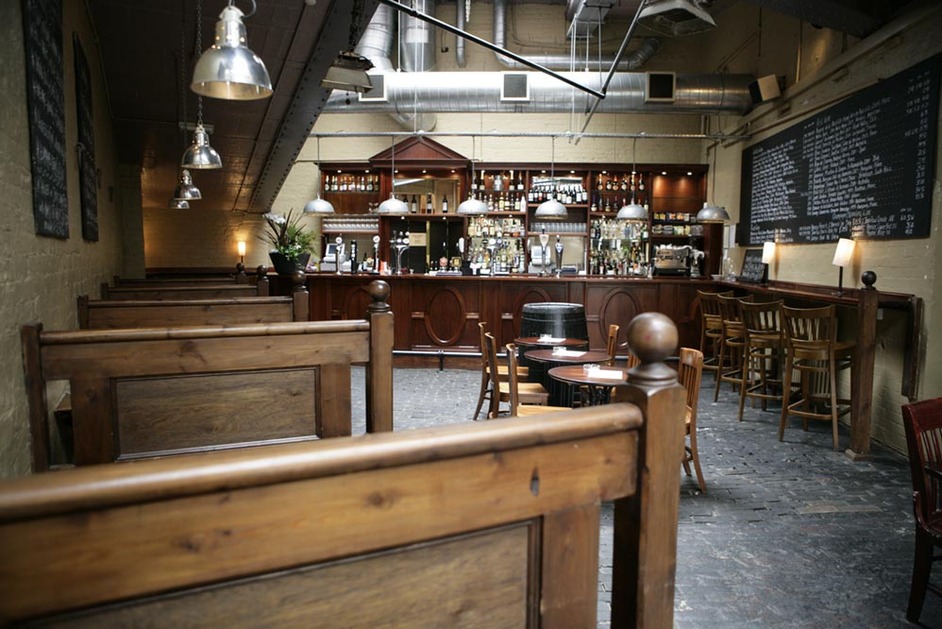 Swank levels: 4/5
This has to be King's Cross's best kept secret, and a very good one at that.
Smithy's is in the centre of London but has an intimate feel of a local about it. Only those lucky enough to be in the know wine and dine here and it's obvious they appreciate the place.
As a family run business, Smithy's has great character about it, but this also stems from the rich history of the place.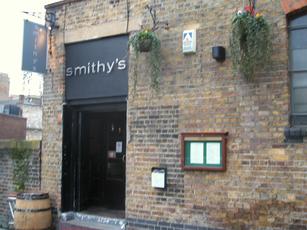 Over a hundred years ago the building was home to the magnificent shire horses that used to pull the omnibuses on London's streets. Now it sits behind a small non discrete black door down a cobbled secret side street.

Many of the original features have been kept and they add to the authenticity of the restaurant including a cobbled floor.
With the addition of fairy lights and tables at different levels and intimate corners, Smithy's has a warm and convivial atmosphere.


Would I want Seconds?
The menu here changes here almost daily and it is designed according to availability of local produce and seasonal variations. As a result there is always something new to try and so always a reason to come back for seconds.
But in addition to the food there is also a large variety of carefully selected wines and ale on offer. In this way Smithy's caters for a variety of needs from a quick drink or a three-course meal.
Could I afford Seconds?
The cheapest time to eat here is at Lunch. Smithy's offer a 'Quick Lunch' option between 12pm-3pm were the main course cost £8.50. The menu is varied so there will be something for vegetarians as well as meat eaters. But come the dinner slot and the prices rise. A main course will cost an average of £16 -£20 which is expensive for the type of food on offer.
As a result Smithy's is an affordable and lovely place for a nice atmospheric lunch, and an ideal unique and buzzing bar for evening drinks.
Overall:
3/5
In the evenings Smithy's becomes more a bar than a restaurant, which is shame because it has the potential to be a very distinctive and successful venue for evening dinning. However I would still recommend a visit, even if it is just for a drink to soak up the atmosphere.